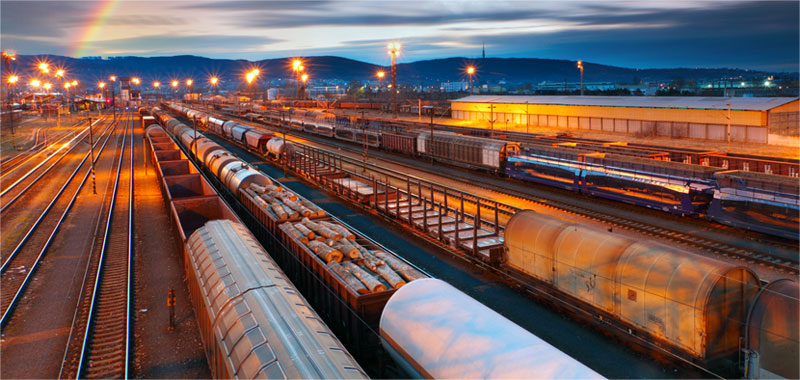 SB-Trans Ltd. offers a wide range of railway transportation services.
Direct contracts with railway administrations, larger shipping agencies and railroad car operators enable us to offer you the most competitive rates.
We provide services across CIS, Baltic countries, as well as Western and Central Europe countries such as Germany, Poland, the Czech Republic, Romania.
The main railroad transportation services we provide are as follows:
Thanks to existing agreements and a good record of cooperation with foreign forwarders, regulators and owners of other facilities we can assist You (within CIS and Baltic countries) in arranging your access to the following associated services:
— Transshipment of a cargo from a platform of one type to the one of any other type;
— Cargo warehousing;
— Other services